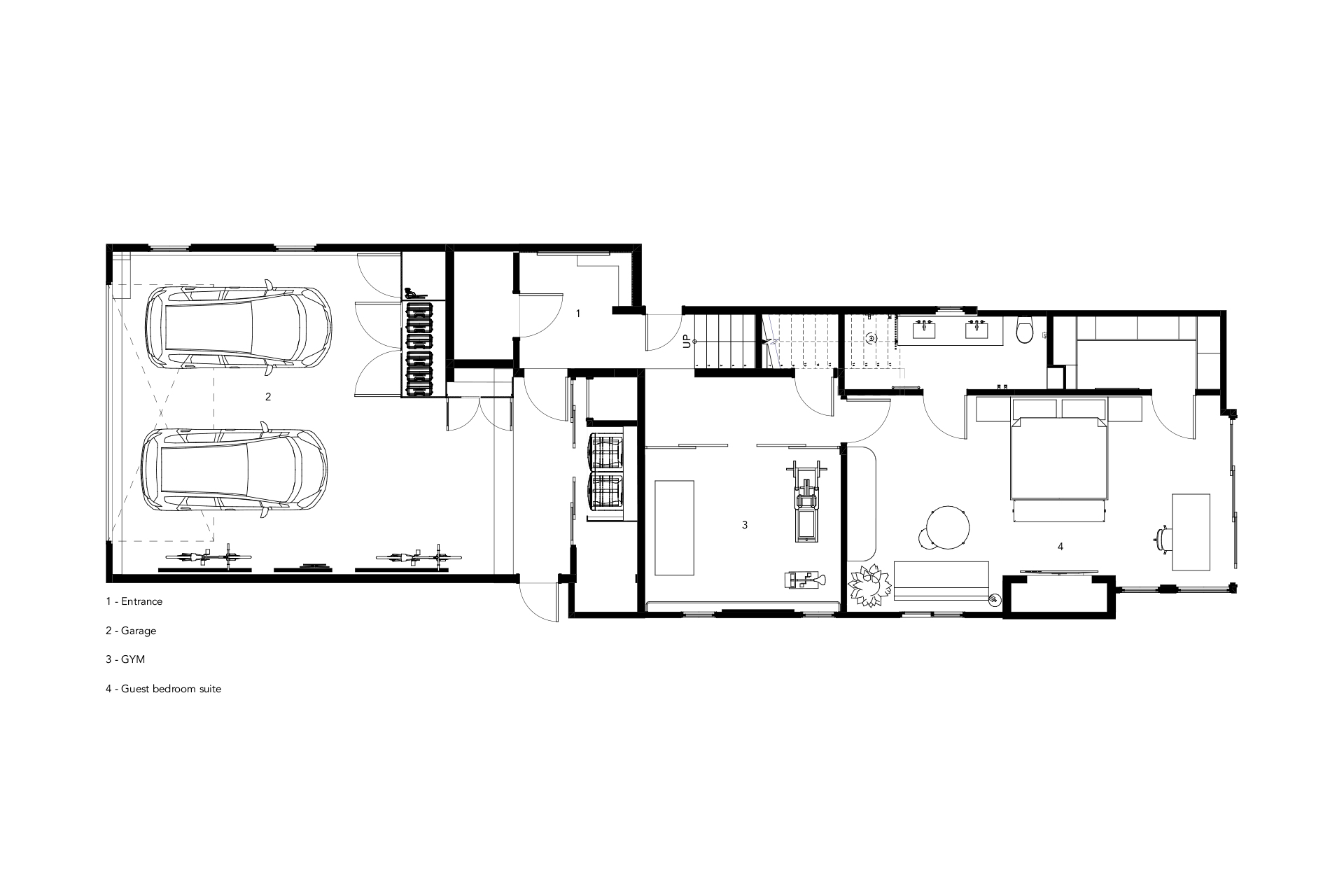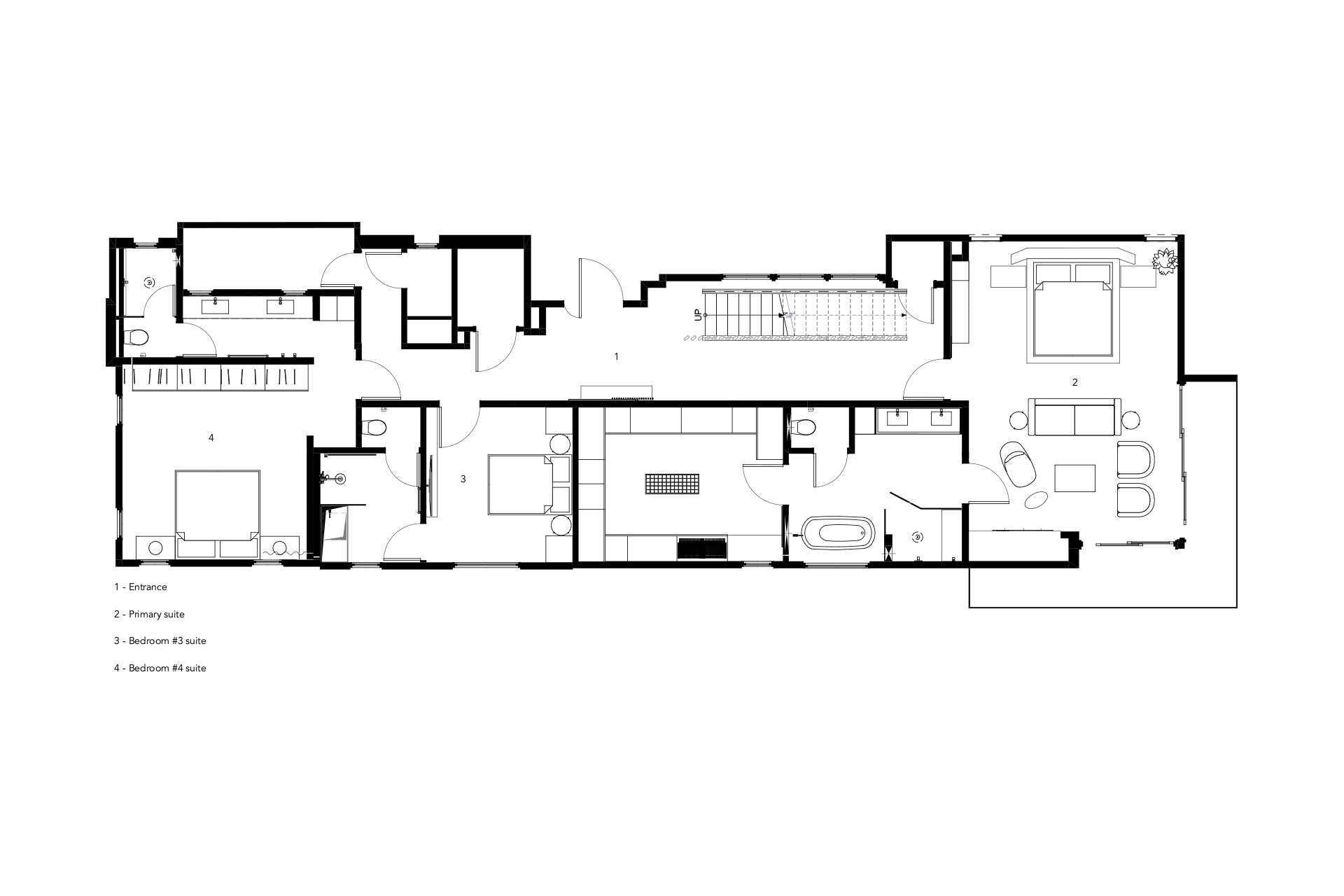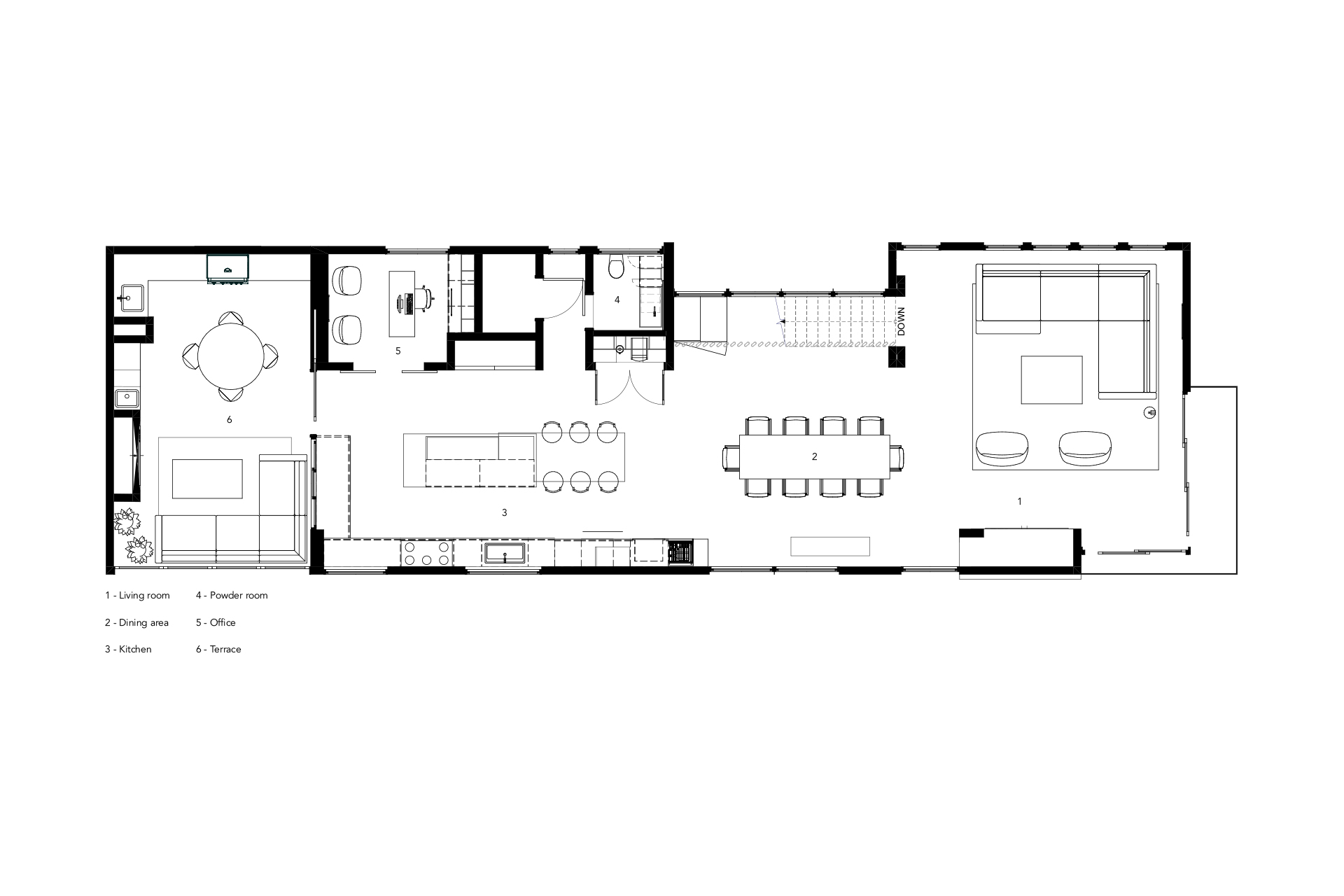 Step into this stunning upscale European-style home and prepare to be swept away by its breathtaking interior design. From the moment you walk through the door, you'll be greeted by an awe-inspiring sight of exceptional design features that will leave you speechless.
The attention to detail in every aspect of this home is unparalleled. Every corner of the house has been meticulously planned and decorated to create a refined and harmonious living space. The bespoke finishes, luxurious materials, and modern technology all come together to create a living experience that is both functional and visually stunning.
Each room in the house is a testament to exquisite design, with unique elements that create a cohesive and captivating living space. The sleek lines and contemporary design of the exterior are reflected in the interior, with a perfect balance of luxury and modern sophistication.
The use of unique materials and finishes throughout the home elevates its aesthetic appeal and creates a striking impression. European furniture pieces add an extra layer of luxury and sophistication, creating an ambiance of refinement and style.
The high-tech features of the home are seamlessly integrated into the design, adding to the overall luxurious living experience. Everything from lighting, and climate control, to entertainment systems, have been thoughtfully considered and incorporated into the design.
The third-floor entertaining area is the crowning glory of this exceptional home. The stunning ocean views and inviting atmosphere create a sense of warmth and comfort. The use of unique materials and finishes in this space elevates its aesthetic appeal and creates a welcoming atmosphere that is perfect for hosting guests or relaxing with family.