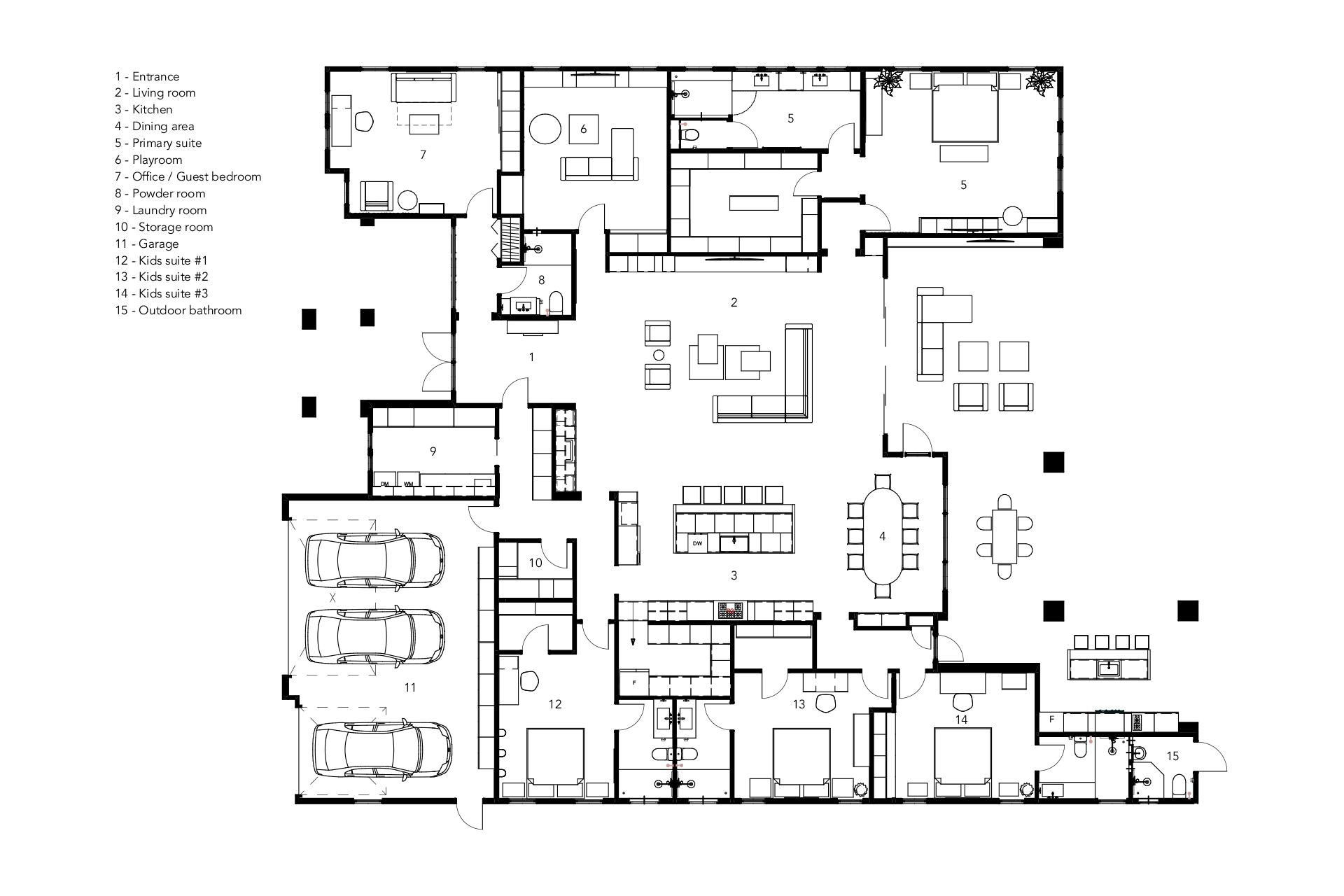 Introducing the epitome of luxury and elegance – a brand new, luxurious large house located in a prime location. The stunning architecture boasts an eclectic mix of contemporary and neoclassicism style, perfect for those who appreciate a classic solid look with a modern twist.
This house is thoughtfully designed to cater to the contemporary family's needs, while still providing a warm and homely feeling. You'll feel at ease the moment you step in with the high ceilings and beautiful moldings adorning the walls, providing a timeless charm that exudes sophistication.
The use of exquisite materials such as moldings, marble, soft curtains with little brass accents, and modern wall texture accents is awe-inspiring, adding a sense of opulence to every corner of the house. The European furniture design seamlessly complements the space and takes the luxury to new heights.
The breathtaking natural light fills every room, providing a bright and airy atmosphere that feels fresh and inviting. The contemporary light fixtures beautifully illuminate the space and add a touch of modern elegance.
This house is perfect for those who demand only the best in terms of luxury, style, and comfort. With so much to offer, you won't want to miss the opportunity to make this stunning house your dream home.